Welcome To Ridgell Oil Company!
Serving Southern MD with Heating, Ventilation, Air Conditioning HVAC Services and Fuel Oil Delivery Since 1981
Your Local Fuel Supplier for Homes, Farms, Marinas, and Industry
Ridgell Oil Company, Inc. is a full-service residential and commercial heating and air conditioning HVAC contractor that also delivers heating oil, and off and on road diesel, Clear K1 and Gasoline throughout Southern MD, St. Mary's County, Charles County, and Calvert County since 1981. We specialize in the installation, service, and repair of heat pumps, boilers, heating oil tanks, air conditioners, oil furnaces, electric furnaces, water heaters, and humidifiers. We also have a full service gasoline station.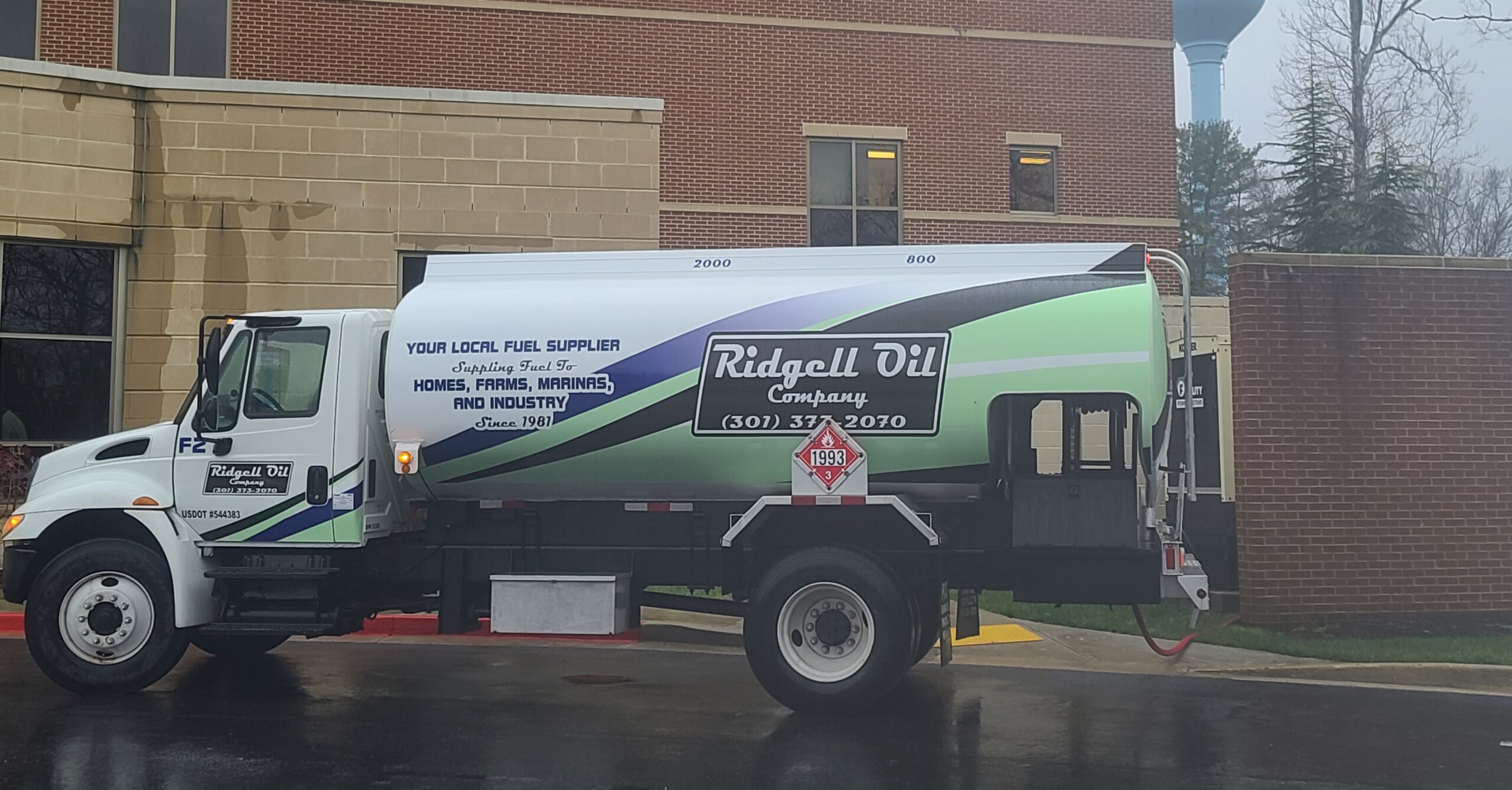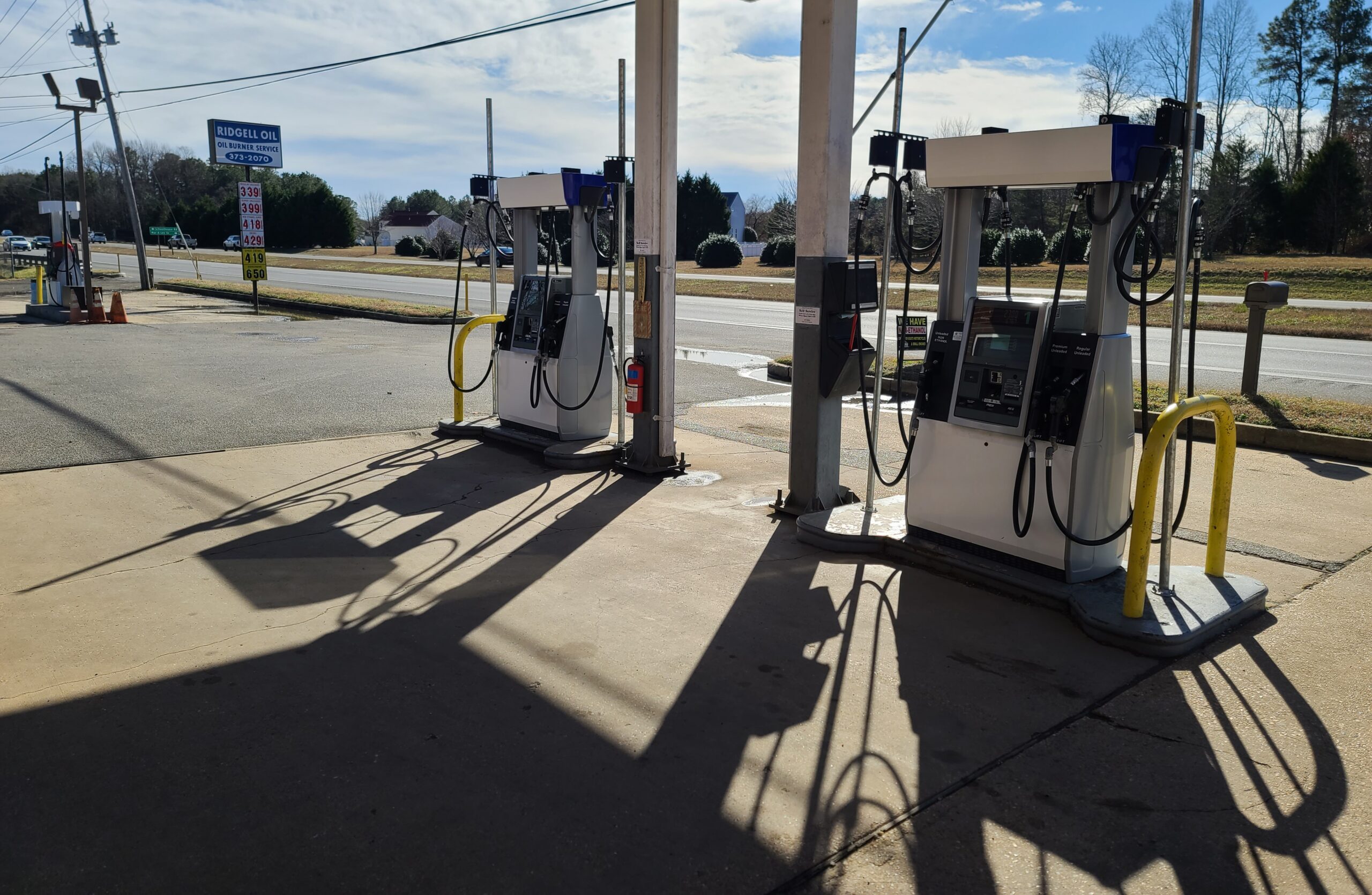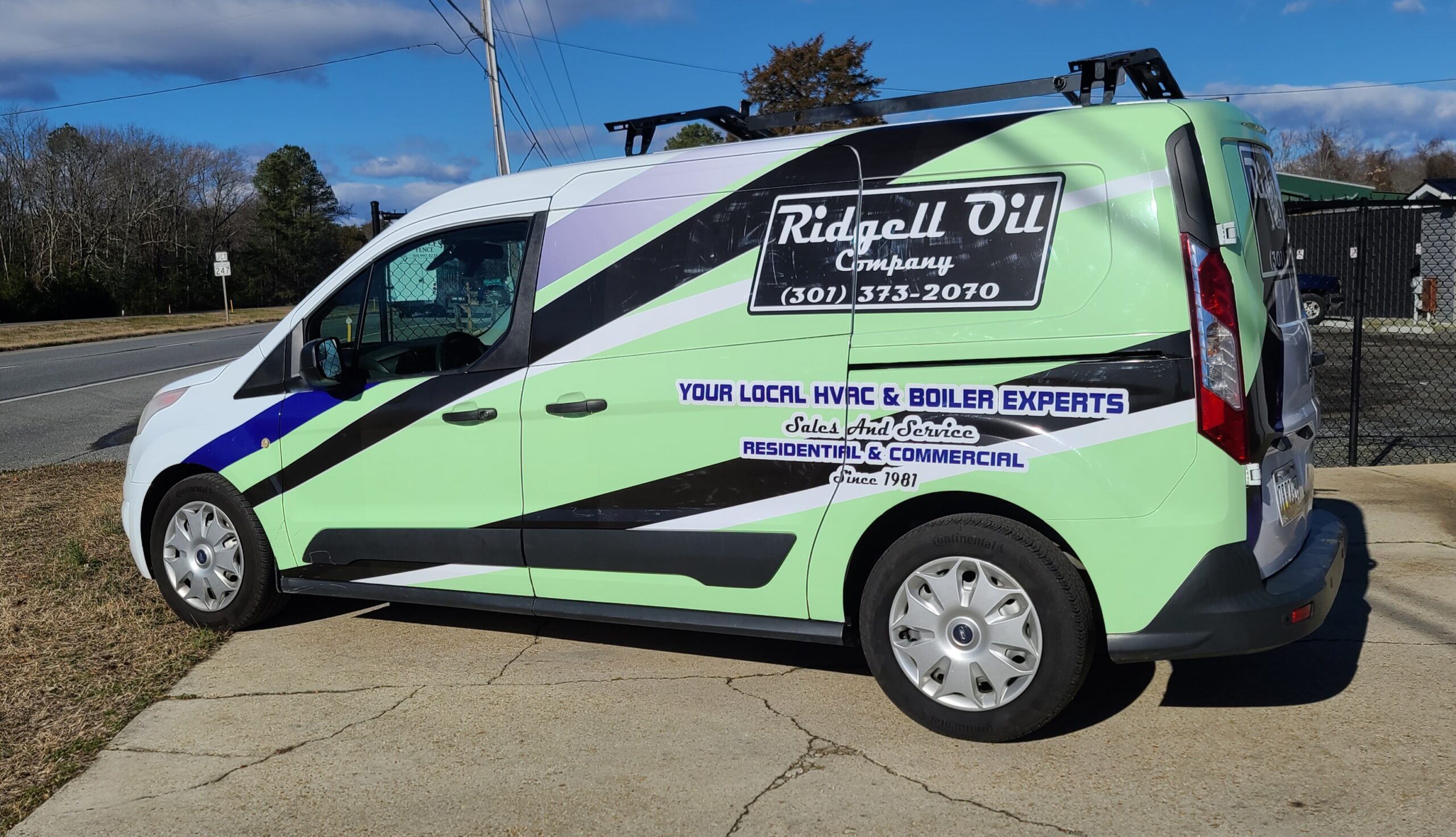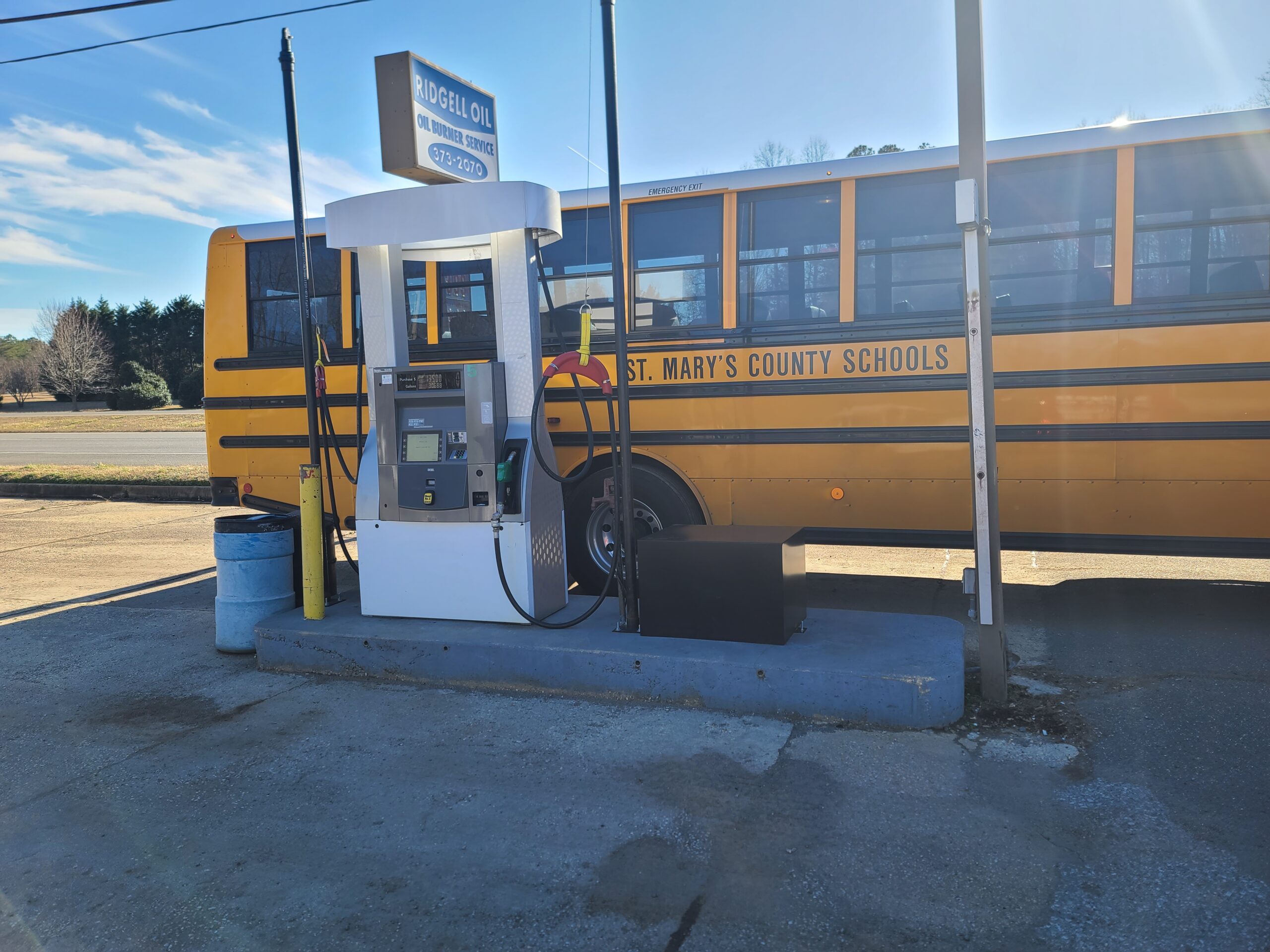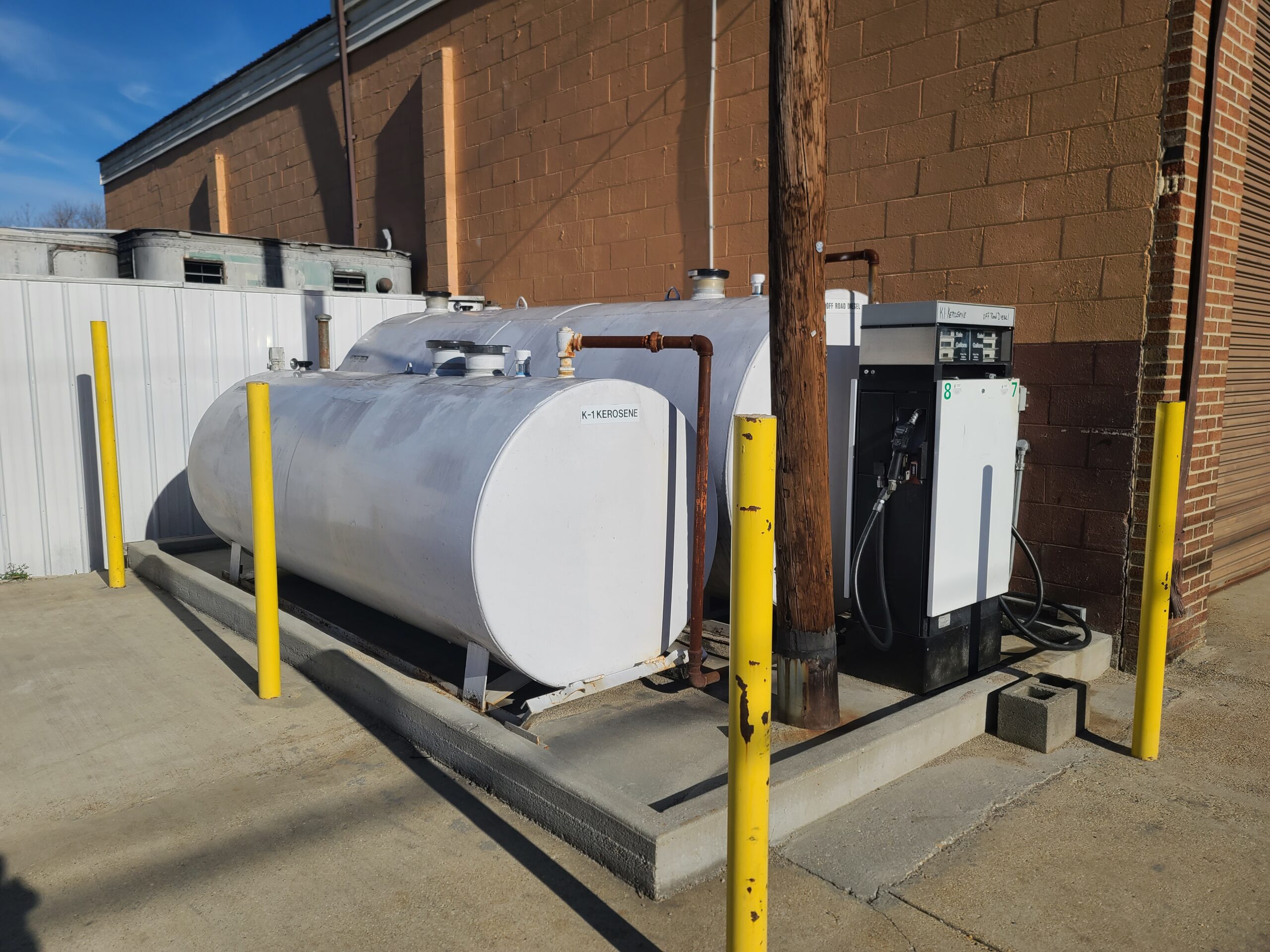 What our customers are saying…
Low prices, fast service, and when you call you normally get right to a live person! You may have to hold for a minute or two also no pushing buttons not even 1 for English!
- S. Carr
They provide timely deliveries and very good prices for their fuel oil.
- B. Payne
Very professional drivers. On time. Good service. Thank you.
- B. Goelling
The only location I have found that has ethanol free high octane gas I need for my boat. The full service at the pump is very good.
- Bruce G.
Great full service station with non ethanol gas. Great heating oil delivery, very friendly employees!
- K. Adkins
Great service, great prices and quality fuel.
- C. Davis
One of the only places that offers ethanol free gas. Great experience. Great customer service.
- Daniel Aaron
Great service with hard to find non-ethanol gas 90 octane.
- Don Harris
Got off road diesel for house lowest price I found
- J. Clark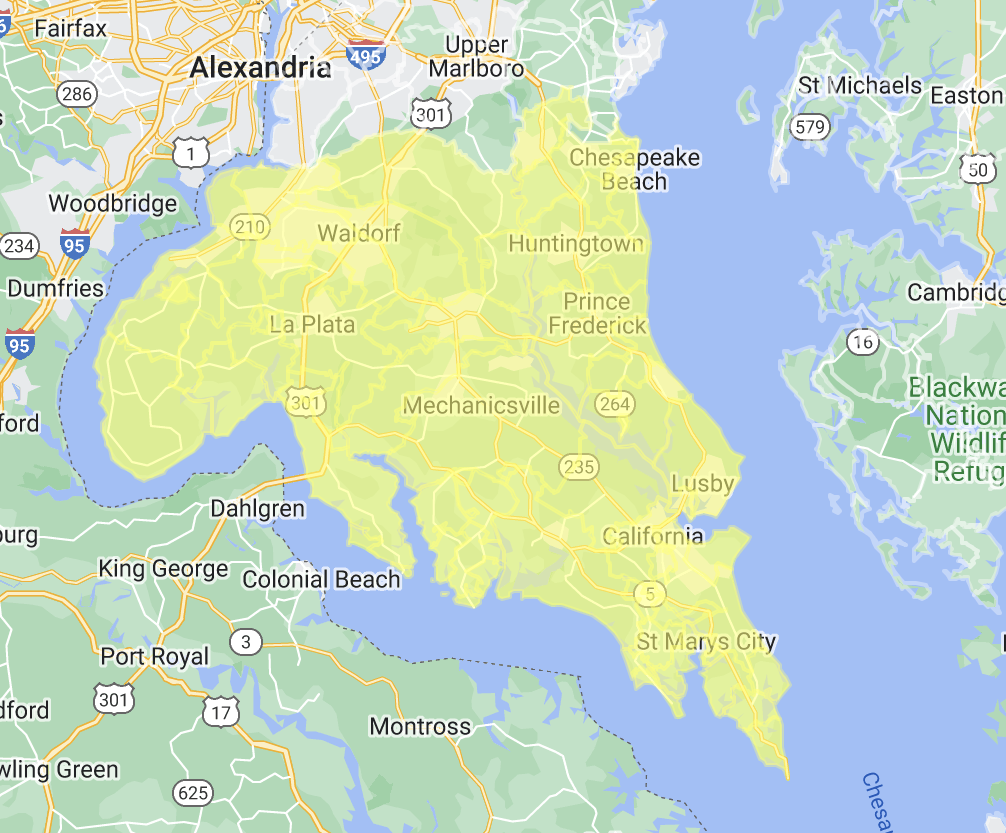 Contact Ridgell Oil Company
Office Hours:
Mon-Fri: 7:00am – 4:00pm
Gas Station Hours:
Mon-Fri: 6:00am – 6:00pm
Sat: 7:00am – 5:00pm
Phone: 301-373-2070
Fax: 301-373-2049
Email: ridgelloffice@gmail.com
Ridgell Oil Company, Inc.
26460 Three Notch Road
Mechanicsville, MD 20659